Helping Young People
See The Power Of Innate Well-being
"If we can get together and help the youth see the simplicity of life,
see that they have this beauty inside of them,
to see they have this power within them,
the youth will grow up very very wise and this world will change
and become a far far better place to live in."  – Sydney Banks
Our Mission
We are committed as educators to share the principles behind human experience with young people and to showcase the impact and outcomes of the work.
The essence of our project is to ensure that our youth,
the people of the future, have the chance
to lead their lives with psychological freedom.
---
WoW Day |5th October 2018
INVITATION
You are invited to help us shine the light on the Innate Wellbeing and Resilience of children and young people by joining us in creating a Wave of Wellbeing around the world for #WoW Day 2018.
Leading up to and on the WoW Day on 5th October we want to
showcase the work and impact of these projects from around the world
hear voices of children and young people
create a Wave of Wellbeing across all the time zones
PROJECTS AROUND THE WORLD
On WoW Day we want to showcase all the projects from around the world that are helping children and young people see the innate wellbeing and resilience they have all been born with.
Last year we have had 11 submissions from 5 different countries and 3 different continents. You can have a look at 2017 submissions here
This year we would like to make it 20 submissions from 10 countries and 5 continents.
And we can only do that if you help us by letting us know about your projects…  Send us your submissions so we can put them on the map… To  help you here are some submission guidelines
VOICES OF YOUNG PEOPLE
We want to hear voices of children and young people talk about what they see Mental Health and Wellbeing is.
And in partnership with Resilient Young Minds conference we are running a competition to win a ticket to the conference as well as having a winning entry video to be shown at the conference. So what are you waiting for? If you want your voice to be heard send us a video… to find out more and how to enter…
WAVE OF WELLBEING
Do you want to be part of the Wave of Wellbeing on WoW Day 5th October? Connecting youth groups around the world across all time zones!? And help us change conversation around mental health and shine a light on Innate Wellbeing.
Are you a school, youth organisation, or someone working with a group of young people and would like to be part of the Wave of Wellbeing on 5th October, let us know and get in contact with us at wowprojectglobal@gmail.com
---
Resilient Young Minds Conference
A revolutionary approach to wellbeing
#NoOneisBroken
Thu 22 Nov 2018 9:30 am – Fri 23 Nov 2018 1:00 pm
The Clay Factory, PL21 0EZ
At WoW we are super excited to be collaborating with Coaching Connect on upcoming Resilient Young Minds Conference.
Every person is born with wellbeing as innate – no matter what life has thrown their way; yet the NHS and education systems are struggling to cope with an epidemic of mental health issues.
Young people in particular are being affected in numbers like never before.
At this conference we share a revolutionary approach that focuses on the hidden variable and source of wellbeing. It is simple and effective – and it works -for everyone – including young people.
Our speakers are heath professionals, parents, educators, change-makers, youth workers and young people themselves. What they all have in common is an understanding that no-one is broken. The speakers will share a psychological understanding that will set up young people (and those that support them) for a life of sustainable freedom of mind, inspired action and resilience.
This conference will offer a bright new future grounded in wellbeing.
If you are inspired by sharing, collaborating and creating a new future for young people in the South West -and across the world – then this conference is for you. We want your ideas and energy in supporting a future where we are all involved in making a difference.
DAY 1- 22nd November
Discover how this fresh psychological understanding (the Inside-Out understanding)  is having an impact with youngsters, offenders and youth workers. You'll have a chancellor small group discussions and answering questions.
DAY 2 – 23rd November (half day)
We explore how this revolutionary approach is impacting psychiatry and psychology across the world.
Following the speakers input we want to hear your ideas, thoughts and inspiration about the future support we can give our young people with a view to create ideas and to collaborate on future projects.
The Speakers – Day 1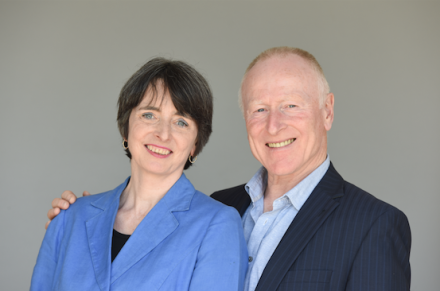 Liz Scott and Stu Newberry: Wellbeing in Schools
Schools can best support their students' wellbeing by focussing on the innate wellbeing within the staff. Liz and Stu work in primary and secondary across the South West – they point to the resilience that already exists within the staff.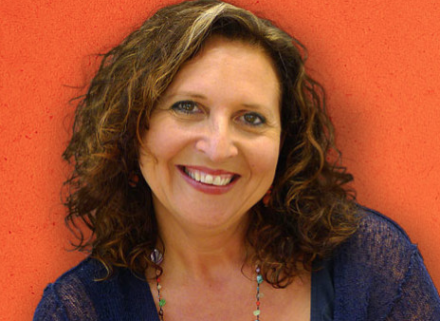 Elizabeth Lovius: The Evidence
What is the evidence for this revolutionary approach to resilience and wellbeing?  Elizabeth is a consultant and coach who is gathering evidence from the lives of individuals, charities, prisons, communities and public-services.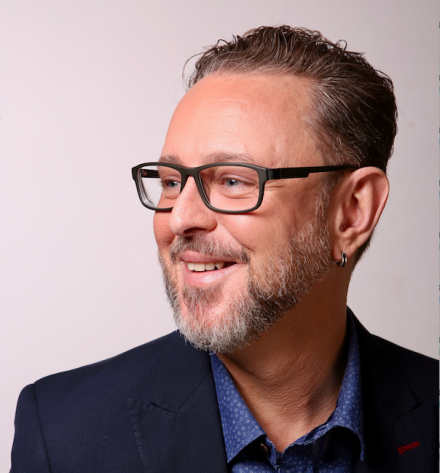 Robin Lockhart: Challenging Minds in Challenging Times
When the circumstances are less than ideal and the cards are stacked against you – how do you change minds?
Robin Lockhart, (Commonwealth Youth Worker of the Year)  will share stories of working with youth who are at risk of radicalisation, gangs and victims of crimes.
XX
Grayson Hart: The Obsession with Success
Grayson is a professional Rugby Player and has seen first hand the drive that youngster have to succeed at whatever cost. Grayson has a different message for youngsters. He shows that wellbeing isn't dependent on success, winning or 'being the best'.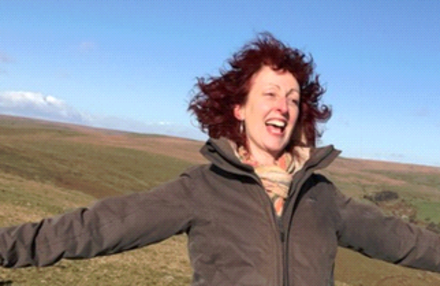 Sam Munslow: Beyond the Labels
How can we see beyond the labels that society has placed on children with special needs and mental health issues? Why is important to do so? Former Deputy Head Teacher (and mum to two autistic children) shares the importance of looking beyond the label.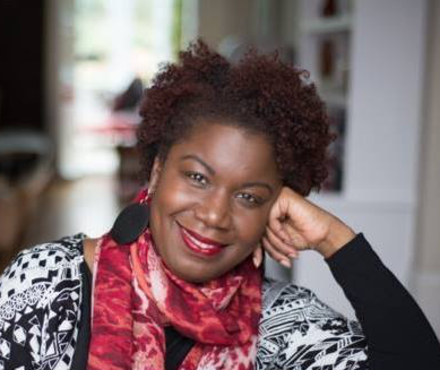 Jacquie Moses: What makes the difference when working with 'difficult' youth?
Helping the helper is a vital part of the equation. Jacquie Moses shares examples of working with young people who are 'out of control' or students with 'behavioural difficulties'.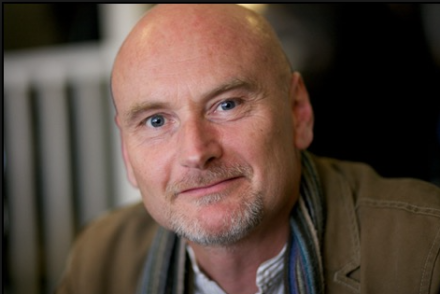 Ian Watson & Alicia Watson: Wellbeing is the Constant
Ian Watson has seen first hand how wellbeing is a constant within everyone. When his daughter (Alicia) was diagnosed with an eating disorder he found himself up against a system that focussed on the mental illness rather than health.
DAY 2 (half day) Speakers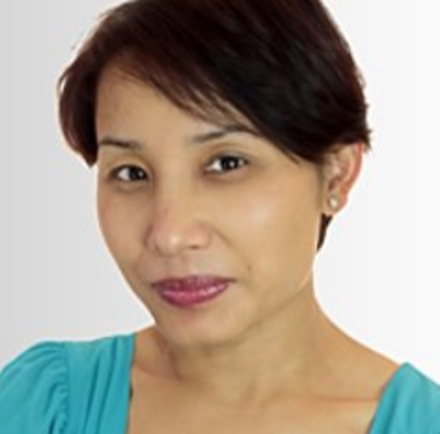 Dr Rani Bora: No-one is Broken
Psychiatrist Dr Rani Bora had a profound insight about mental health that led her to challenge the traditional view that people were 'broken' or needed 'fixing'. She now sees that everyone, regardless of their role, life circumstances or mental condition, has access to innate health and resilience. Rani will discuss how this new understanding is underpinning the work of a growing number of psychiatrists and psychologists.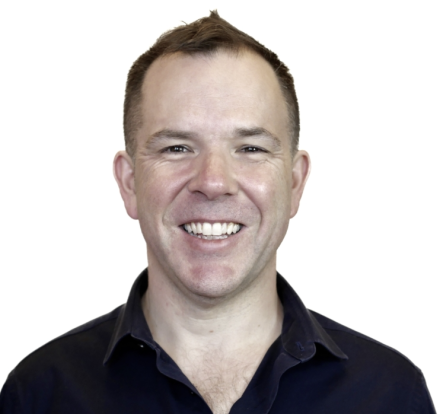 Jamie Smart: Resolving the Roots of Youth Violence
Jamie Smart is on a mission to spread the principles behind clarity to the wider world. He clearly sees that mental suffering can be alleviated by a simple understanding of how the mind actually works.
Jamie, a Sunday Times Bestselling author and international speaker, has been working with youth workers in London to share the Inside-Out understanding.
Following a short input from Rani and Jamie – The participants will collaborate in small facilitated groups to consider how businesses, charities and services can come together to spread this simple understanding to transform communities across the county, country and world.
WHERE IS THIS EVENT BEING HELD?
We are supporting a new venue near Ivybridge. It's on the road between Ivybridge and Bittaford. This is a community initiative (run by The Eddystone Trust) which is aiming to re-purpose this site into business units, artist studios and venues. You'll recognise it by the big chimney stack! There is a mainline railway line to Ivybridge (1 mile away) and bus services from Totnes, Torquay, Exeter and Plymouth. Totnes train station has a greater selection of trains (10 miles away).
**There is plenty of free parking at the venue**
Totnes (about 10 miles from the venue) is a vibrant community with hotels, B&Bs and eateries. The Turtley Corn Mill has rooms available (3 miles from venue). Contact stuart.newberry@icloud.com for recommendations and ideas on accommodation.
LOCATION
The Clay Factory, PL21 0EZ
NEED HELP?